Women's Ministry Bible Studies
Registration is now open for the Winter Semester!
Studies begin January 10-11.
Click HERE to view all Bible Studies offered!
Questions?? Call our office at 770-794-2794 or email Melissa at HERE.
"REFLECT" 2017 Women's Conference
January 20-21, 2o17
Guest Speaker: Angie Smith
Music Artists: Selah
Click HERE to register
Click HERE for event details
FREE Gratitude Journal Printable
We have created a simple gratitude journal printable for you! Start and end your day by reading scripture and filling out this simple sheet. The combination of gratitude and God's Word is just about unstoppable! There is just no way for God not to transform your heart with those 2 things. Print as many as you like and begin journaling…so much to be grateful for!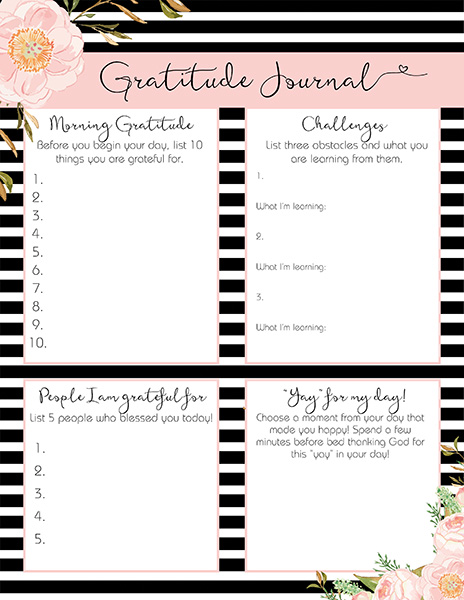 Click HERE to print your Gratitude Journal Sheet (to be printed on letter-size paper)