Women's Ministry is excited to be hosting another online Bible study! Sandy Flesner (part of the Women's Ministry Staff and gifted leader) is serving as facilitator for "Teach Us to Want" by Jen Pollock Michel. Just joining in? Week 1, Week 2, Week 3, Week 4.
I have heard a similar message two times this week on the subject of having confidence in God. I love when that happens and therefore I am intentionally going to take note, listen and not miss what God may be saying with these "sacred echoes." First, in a recent Sunday Bible Study class we were discussing Joshua 6 and the amazing Battle of Jericho (remember when the walls came tumbling down?). One of the wise co-teachers added his thoughts about this victory experienced by the Israelite people in their early days in the Promised Land. It didn't necessarily happen because Joshua was this brilliant military leader. No, it came about because Joshua confidently believed in and obeyed God. He claimed the victory because he was an heir to God's promises. And we can claim that same victory because of our place with God (not because of anything we do). We forget that, don't we, as we think ahead to the future, to uncertain circumstances or unknown outcomes? We have the victory; we can trust it and be confident in it. Second, Jen talks today in the video about the confidence we can have in God – that He will provide, answer, deliver. He is worthy of our trust and we can lean into the fact that He is good and wants good for us.
What a perfect thing to remember as you work on the last week of our study together. Jen challenges us with some questions about "what's next?" What new prayers will we be praying? What new plans will we be making? A strong confidence in God is the best thing we can " have in our pocket" as we continue on our journey of acknowledging and reshaping our desires. And it is a journey, isn't it? I am betting most of you don't have it all tied up in a neat and tidy bow as we conclude this study, right? We have done so much work on putting aside fear, naming our desires, examining them in light of scripture, confessing the unholy ones and laying them all before God with thanksgiving. He has shown us a connection between our desires and our prayers and our plans – and this will carry us on into the future as we continue to match our desires with the mission He has for our lives.
Here is a downloadable printable for you to enjoy, keep and share as a reminder.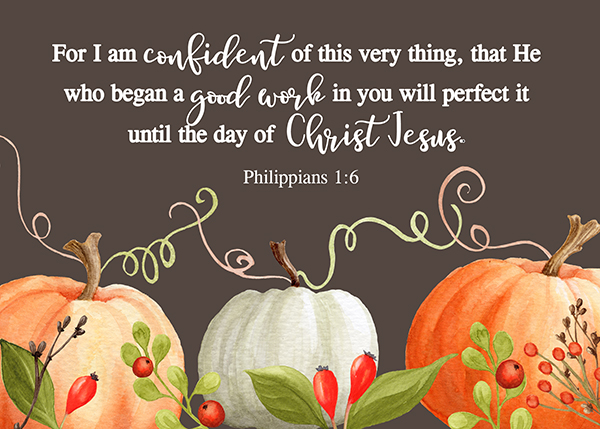 Click HERE to print 5×7 scripture printable
HERE WE GO…
Before you watch the video, how about pondering a question as you get started? I invite you to share your thoughts in the comment section. This is always optional.
1. What is one "takeaway" that you have from the study, one thing you have learned or been reminded of?
You can watch the final video segment with Jen Polluck Michel on Right Now Media HERE. Have a great week working through the discussion questions in the handouts and digging into God's Word.
Take a look at the DEEPER WALK section at the end of your handouts if your time and schedule allows. If you are reading the book, the suggested reading is chapter 10 this week.