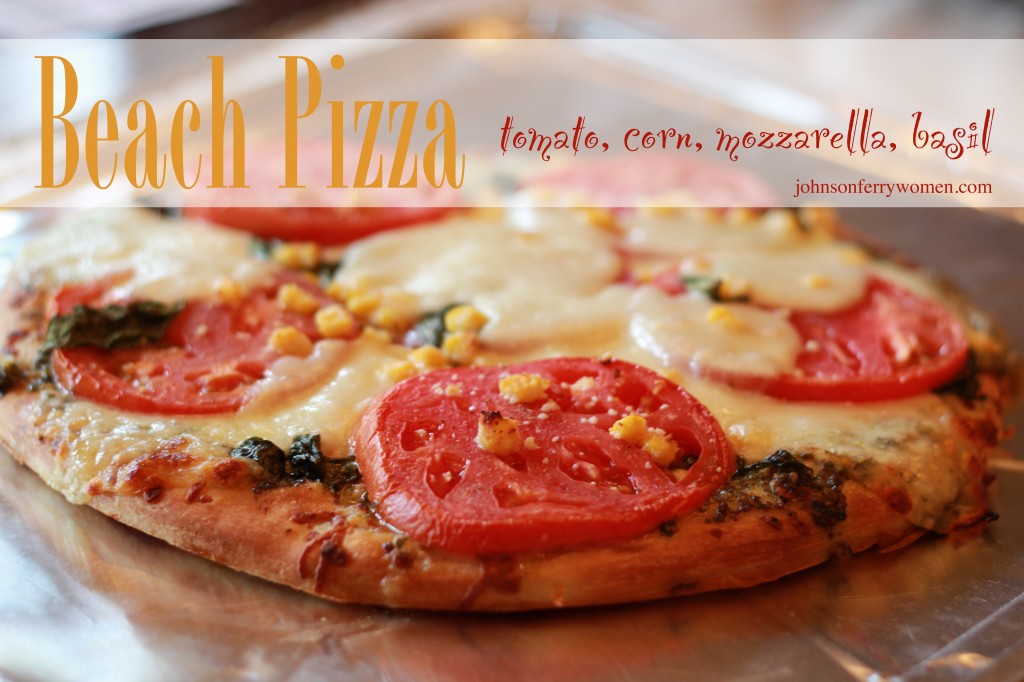 Looking for a new yummy pizza recipe?! Not only is this recipe delicious, it's super easy! Enjoy preparing it for a fun girls night, beach trip or family dinner! For more amazing recipes, check out our cookbook, "Charming Celebrations". 
Start with 10 simple ingredients…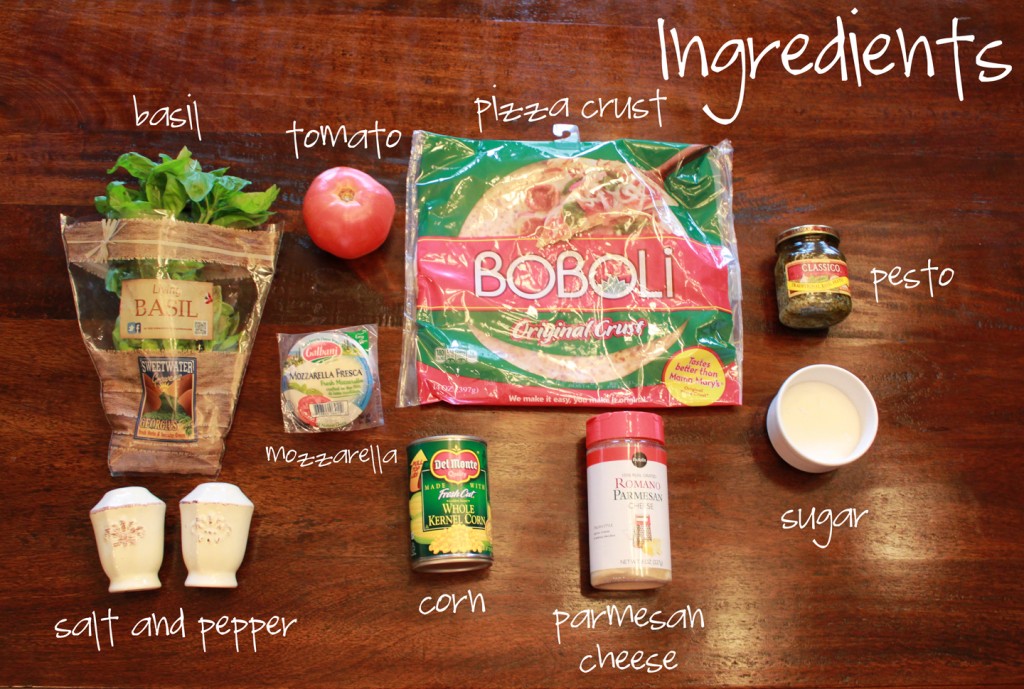 Place your tomato slices on paper towels and sprinkle with salt and pepper. Then let them sit for 20 minutes to absorb the juice.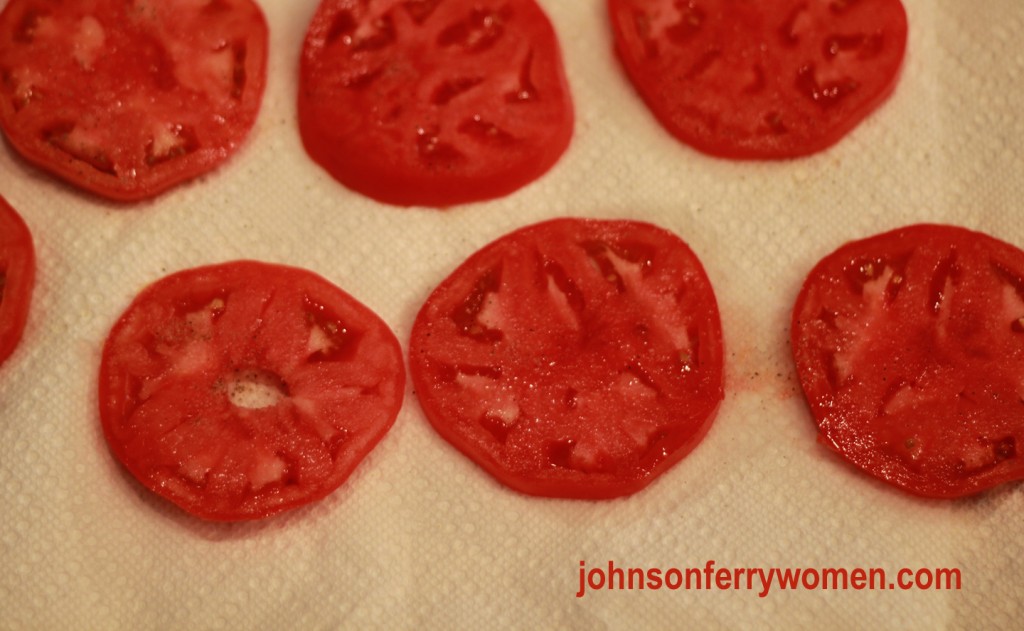 Next…take your baking sheet and line it with parchment paper. Place your crust on the paper and spread the pesto sauce on top.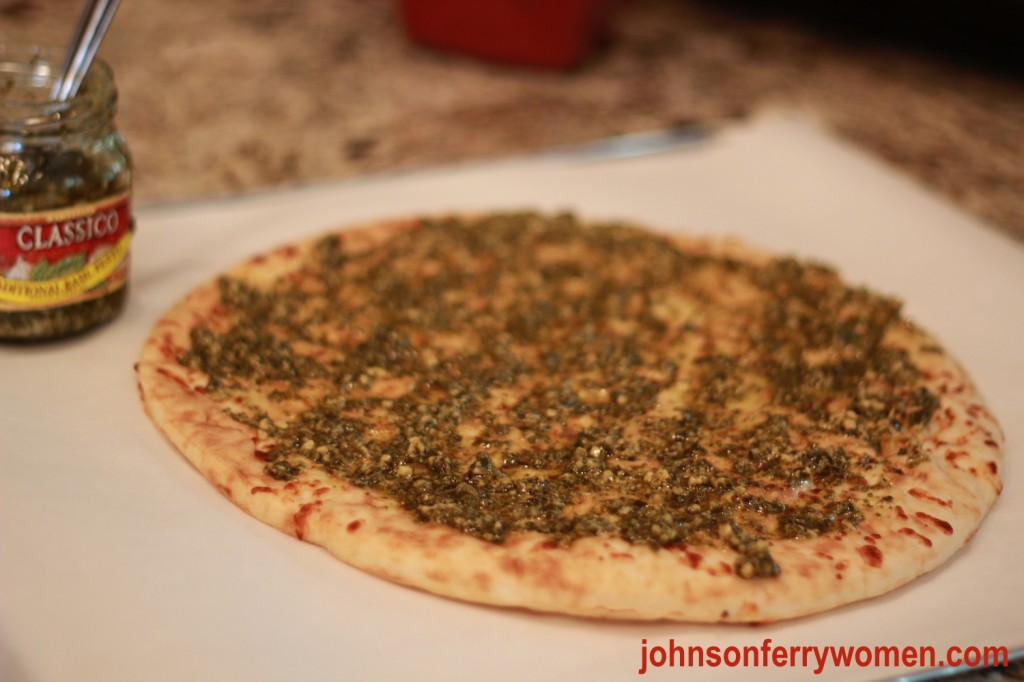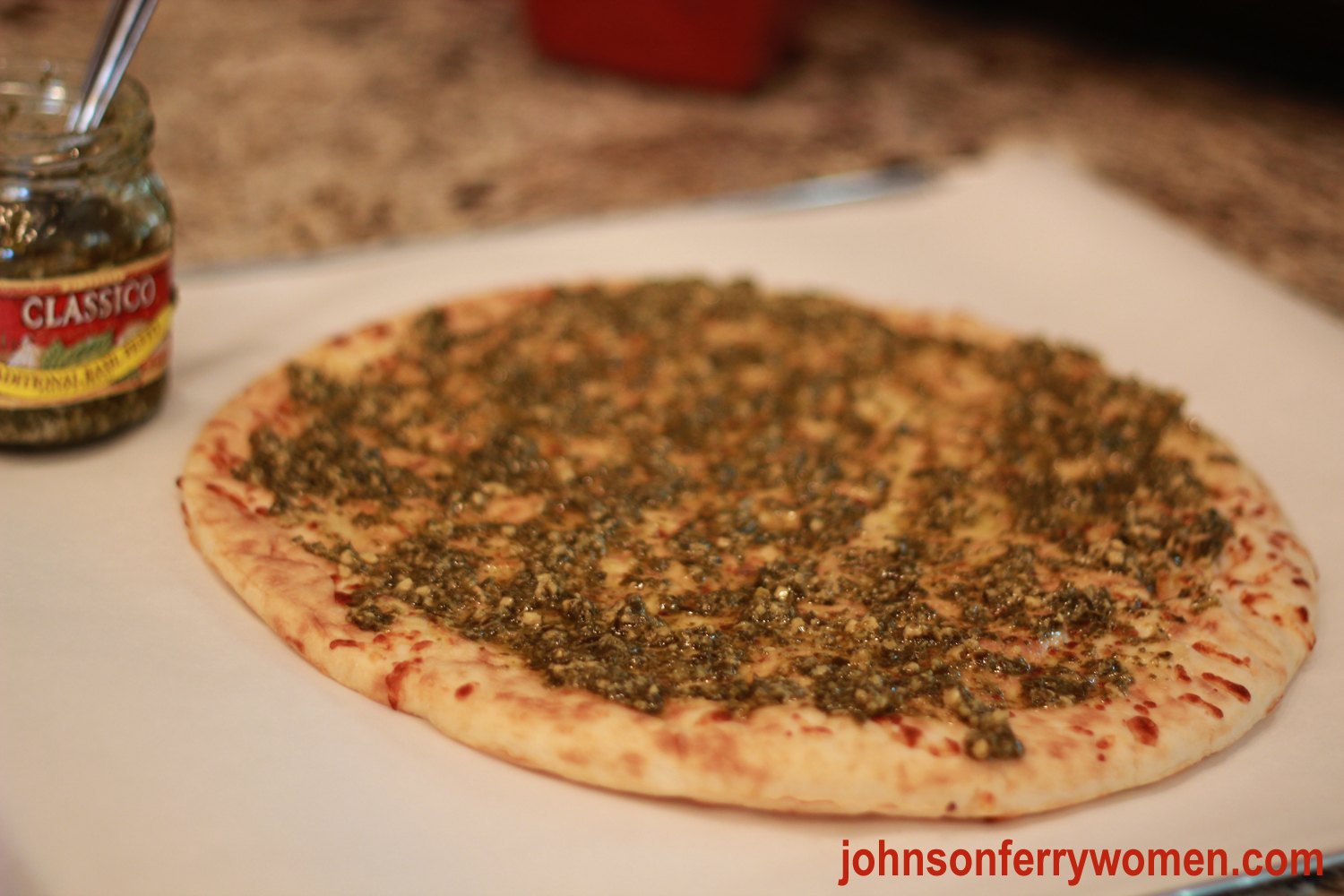 Set your crust aside. Combine the corn, Parmesan cheese and sugar and stir. Top pizza with corn mixture. 

Next, top pizza with tomatoes and mozzarella slices (you can add your basil before or after baking).
Bake pizza at 450 degrees for 14 minutes or until cheese is melted.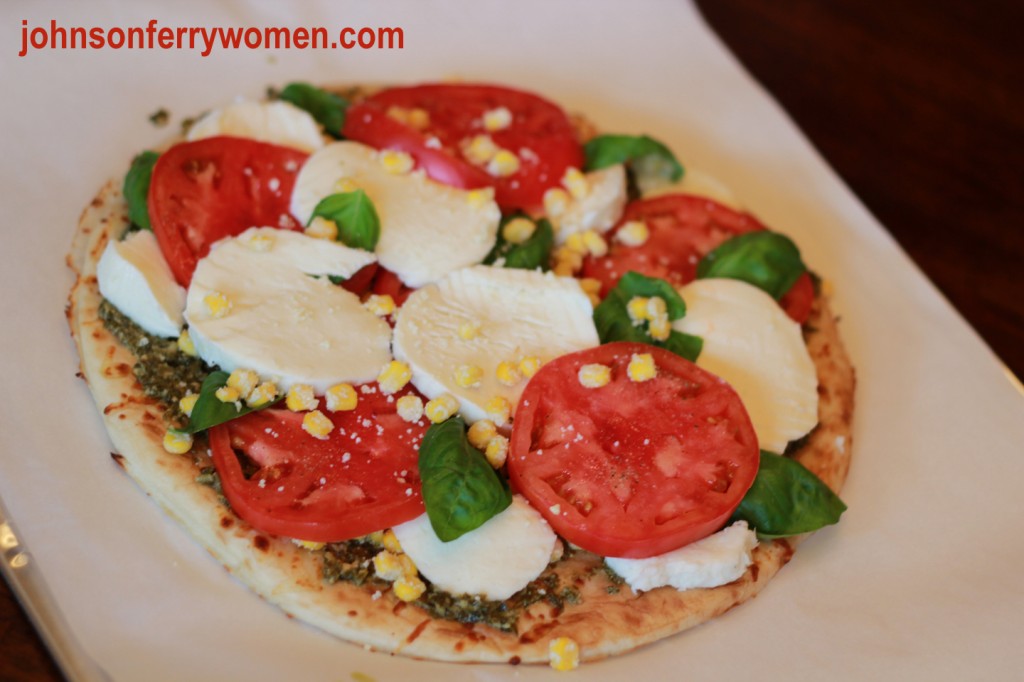 Remove from oven and ENJOY!